FIRE PROTECTION SYSTEMS, DESIGN, INSTALLATION, INSPECTION, TESTING AND Maintenance
We are the leader in Central and North California's Fire Protection and Life Safety Services. Our products are innovative and effective, providing you with the utmost security against fires and leaving you with a peace of mind.
TRUSTED BY THOUSANDS OF BUSINESSES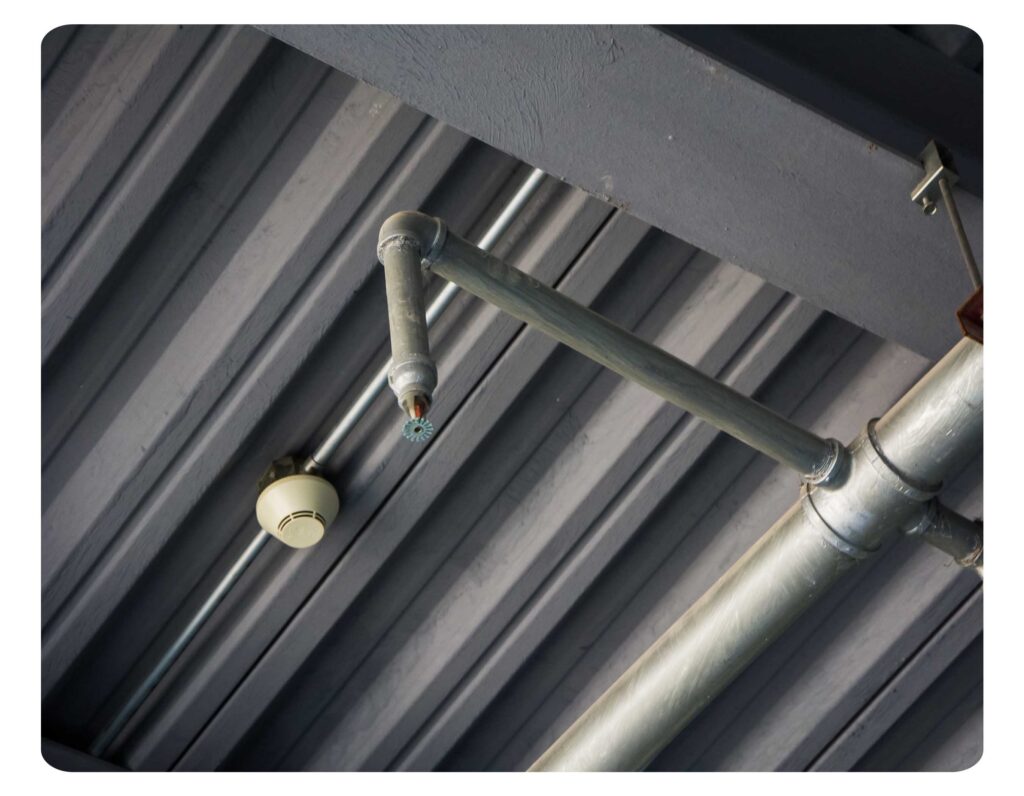 Fire Sprinkler, alarm & extinguisher
Fire can be one of the most threatening forces for your business or home, employees or family.
We maintain and repair all types of fire protection systems including fire sprinklers, fire alarms, fire suppression, fire hydrants, and fire pumps so that they remain in strict accordance with NFPA standards.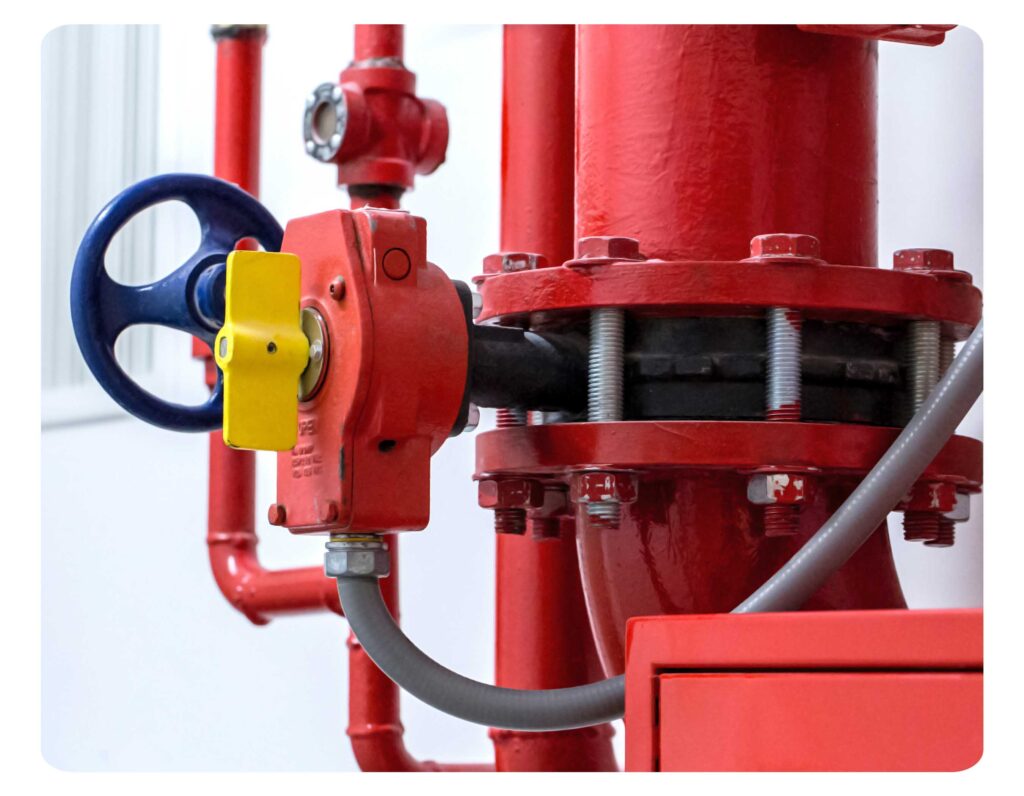 Please fill out the info below so that our team can give you your free Quote.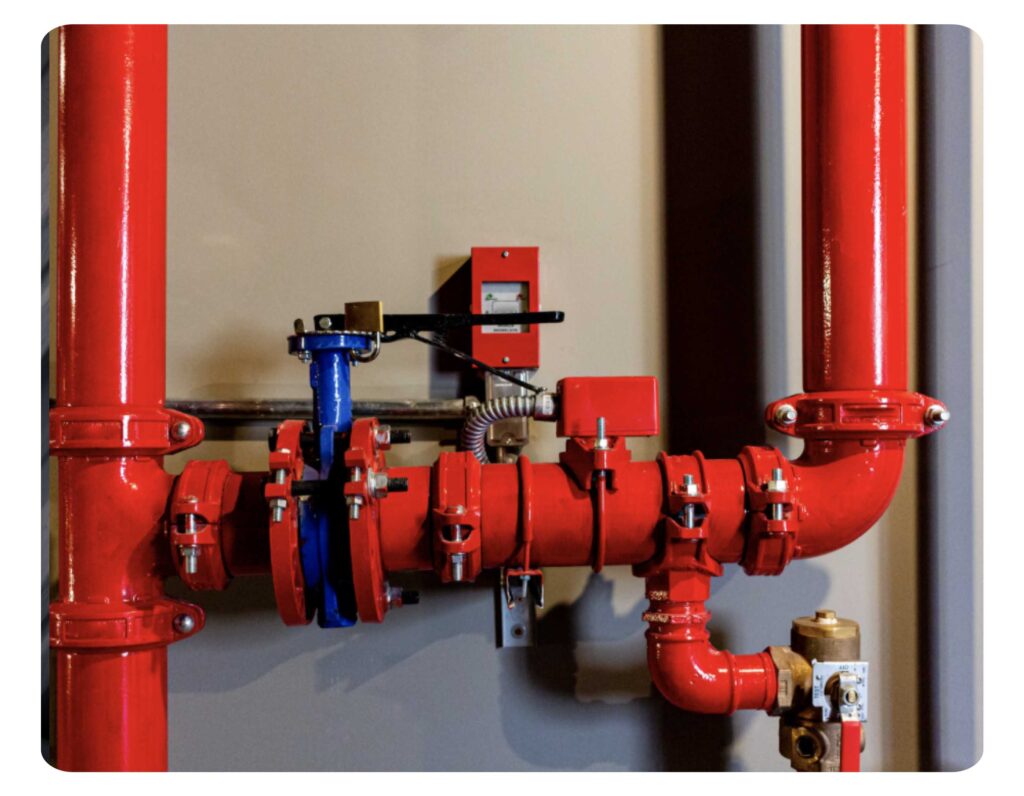 We specialize in backflow testing, repairs, and installations. We provide these services with history of quality, and a timely manner of filing.
Fire Suppression Systems & Services
Your business might rely on special tools for daily operations, from commercial cooking equipment in the kitchen to sensitive gear in your paint booth. In the case of commercial kitchens, the very equipment you want to protect poses a fire hazard every time you use it. Other machines are so delicate that water from ordinary fire sprinklers would cause just as much damage as flames and smoke.